Piano Jury
Tianhong Yang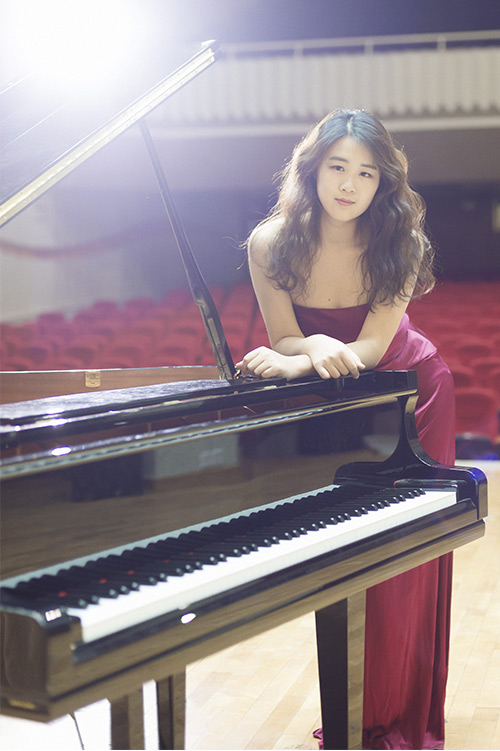 A native of China, Tianhong received her BA in Piano Performance from the Royal Welsh College of Music in Cardiff, UK, and her Master of Music from the Royal Antwerp Conservatoire in Belgium. She has participated in and won numerous international piano competitions and performed throughout Europe and Asia. She is a diverse musician and actively promotes contemporary music. As a founder of Aroma Duo, she and cellist Johnny Mok collaborate with contemporary composers performing recent works, as well as timeless chamber music classics. Based in Boston, Tianhong is currently working on her doctorate in Piano Performance at Boston University.
---
Jessica Yam
Pianist Jessica Yam performs solo and chamber repertoire and was a national recipient of the Chopin Foundation Scholarship. She received her musical training at the New England Conservatory, Eastman School of Music, and Arizona State University where she received her DMA in Piano Performance. She is also Artistic Director of the Arizona Piano Institute in Phoenix. Its philosophy includes providing piano instruction for youth, utilizing guest professionals from across the US. She lectures in music history, theory, and literature, and coaches vocal and chamber music. Jessica is currently professor of piano and directs keyboard studies at Phoenix College.
---
Elias-Axel Pettersson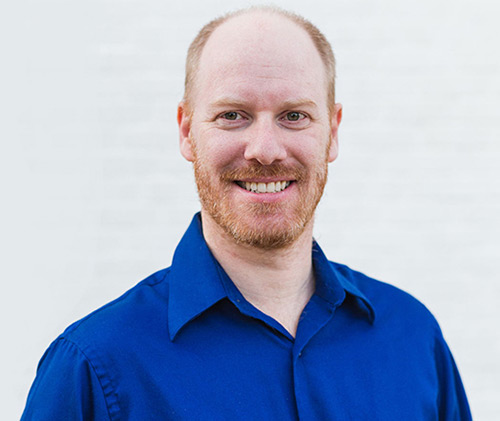 Elias comes from a Swedish American family, having been born in in Sweden. He was raised in New Mexico and played the violin and the piano as a youngster. Although his career instrument is the piano, he studied both instruments throughout college at the Eastman School of Music at the University of Rochester, where he received his degrees. He is a piano soloist as well as chamber musician. He is a frequent performer, lecturer, and masterclass teacher throughout the US, Canada and Sweden. Elias is the Artistic Director of the Southwest Piano Festival, a summer festival which he founded in 2015, and Director of Program Development for the Arizona Piano Institute.
---
String Jury
Daphne Gerling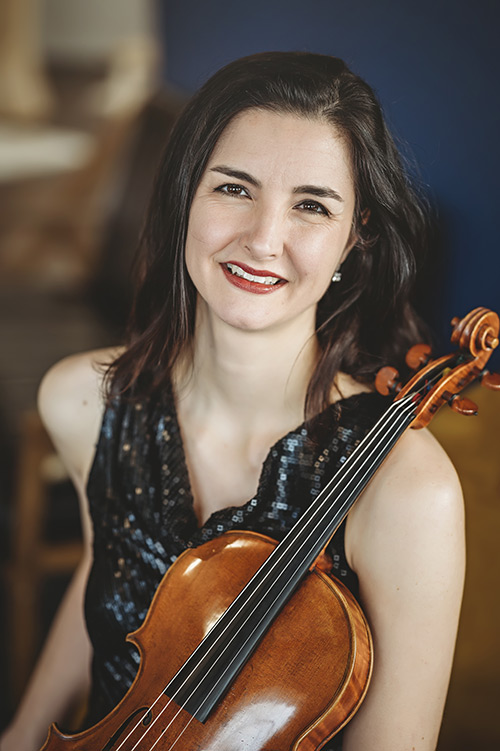 Violist Daphne Gerling is Brazilian by birth, born into a musical family. She enjoys a versatile career as teacher, chamber musician, recitalist and soloist performing on both modern and baroque viola across the US, Europe, South America and Asia. Following studies at the New England Conservatory, Oberlin University, the Cleveland Institute of Music and Rice University, she undertook research at Cambridge University for her doctoral thesis. Daphne enjoys working with pre-college students and is a trained Suzuki method instructor. She has been assistant professor of viola at the University of North Texas for nearly ten years and has also served as Associate Director of the Summer String Institute at UNT.
---
Cho-Liang Lin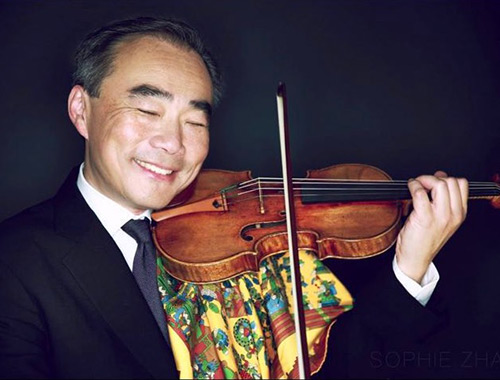 Professor Cho-Liang Lin has been playing the violin since he was 5 years old in Taiwan. At the age of 15, he was accepted into the Juilliard School. Juilliard and New York City was his home for nearly a decade and where he received his degrees. He has since performed as a soloist with major orchestras world-wide. He is equally at home with orchestra, in recital, playing chamber music, and in the teaching studio. Prof. Lin served on the faculty at Juilliard and, since 2006, has been on faculty at Rice University. He was music director of the Taiwan National Symphony music camp; and is now music director of the La Jolla SummerFest and the Hong Kong International Chamber Music Festival.
---
Johnny Mok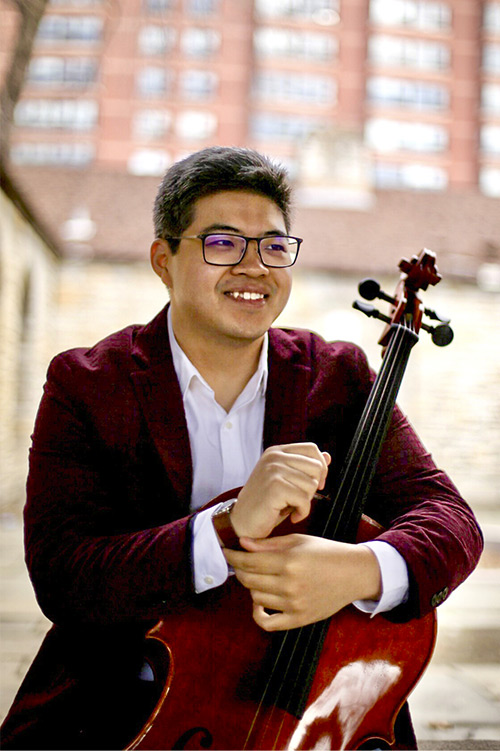 Born in Hong Kong where he began cello studies at age five, Johnny was raised in the music community of New Mexico. He was a member of the Albuquerque Youth Symphony and is a former prize winner of the JMYAC. He received his BA in Music Performance from the University of Alabama, his master's degree in Cello Performance from the Boston Conservatory and is currently studying for a doctorate in Musical Arts at Boston University. He is a freelance musician and teacher in the greater Boston area and holds principal positions in symphonies in the New England area. In 2020 he founded the Aroma Duo with duo piano partner Tianhong Yang, and since, has performed in several chamber music series in New England.